16 June 2015
GOOD VIBES on youth day – 16 June 2015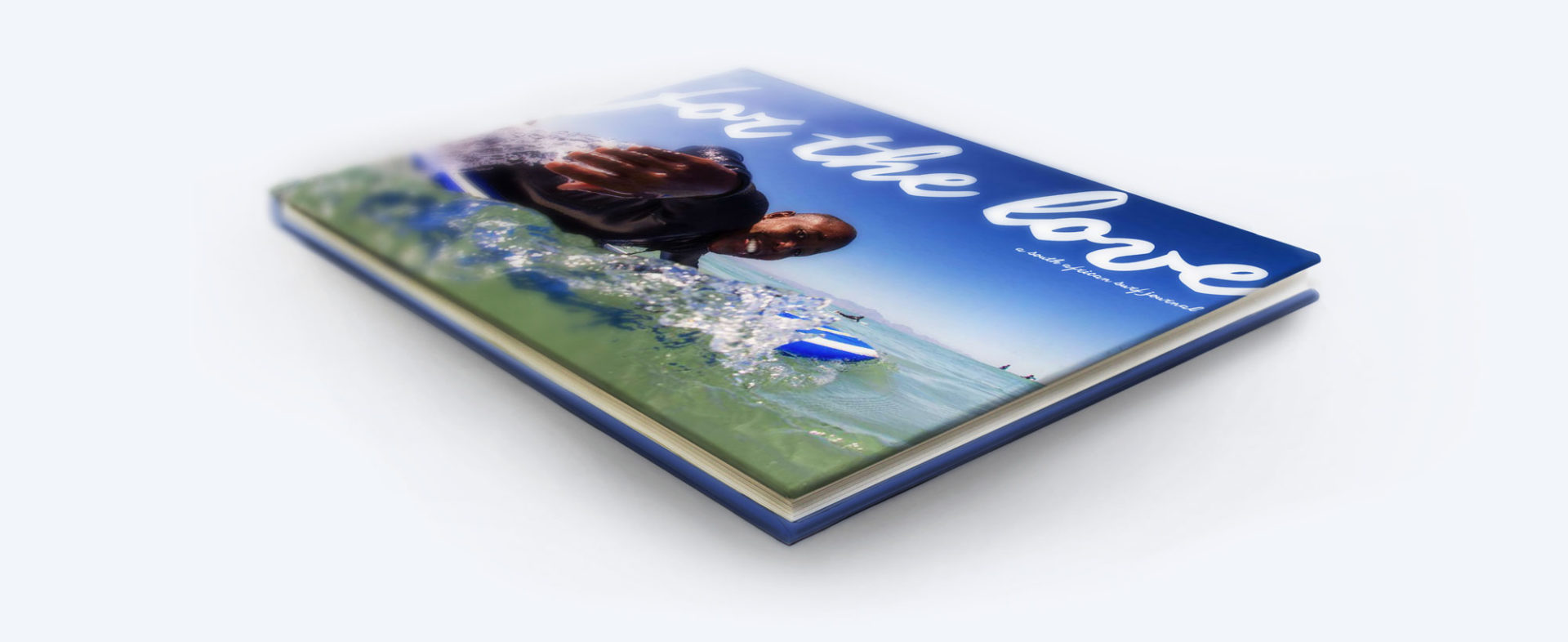 The South Africa surfing community will be celebrating youth day on the 16th of June 2015 in an inspiring manner by officially launching a very special project called For the Love.
This is an extraordinary project that was conceptualized by Waves for Change ambassador and one of surfing's shinning stars Michael February.  Mfeb (as he is better know by all his friends & Instagram followers), has been working behind the scenes over the last few months with some of South Africa's finest photographers, media publishers, graphic designers and the awesome crew at Waves for Change to put together a remarkable initiative in the form of a Coffee Table Book.
The book will feature unpublished images taken by 19 of the most talented surf and surf lifestyle photographers in South Africa who have generously donated unseen photographs to support this amazing initiative. The idea is to raise funds for the Waves for Change organization that uses surfing as a tool for therapy and upliftment amongst young adults from Cape Town's townships.
"Given the significance of Youth Day and the particular impact the W4C program is having on the young people in our grass-roots communities – launching the For The Love initiative on Youth Day seems like the best day to really celebrate the importance of this project," says Mfeb.
PRE ORDERS for this limited Coffee Table Book are now available at www.forthelove.co.za and 100% of the proceeds go to the Waves For Change foundation, so lets make a difference and spread the GOOD VIBES this youth day!
For more information on the For The Love project visit our website: www.forthelove.co.za
Or Follow us on Facebook: https://www.facebook.com/pages/For-The-Love/365681500288891
For any inquiries email us at: info@forthelove.co.za