26 June 2012
Apish Flies to Durbs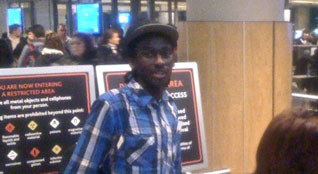 Waves for Change coach Apish Tshetsha has headed off to Durban to take part in the Laureus Sport for Good YES training. The training is split into 2 parts and sees top coaches from Laureus funded projects from around South Africa come together for two 10 day trainings in youth leadership and programme development.
We are really proud to send Apish off to Durban on what was his first ever flight. Apish´s development through Waves for Change has been a joy to watch and his increasing capacity to manage the Waves for Change site in Masiphumelele has allowed the programme to branch out to Monwabisi.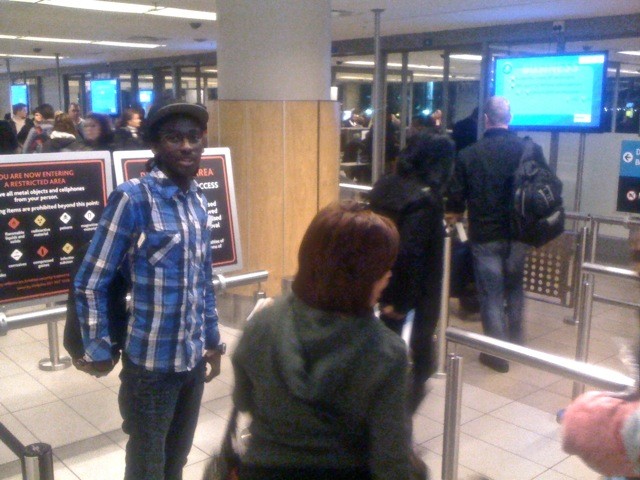 We thank our good partners at Laureus for giving Apish this opportunity. The future of Waves for Change lies in the hands of our coaches. We are fortunate to have a fantastic team behind us and we look forward to the future.
View Running on Water – a short look into the lives of 3 Waves for Change coaches: