5 May 2020
TeamPact: Attendance tracking for people passionate about change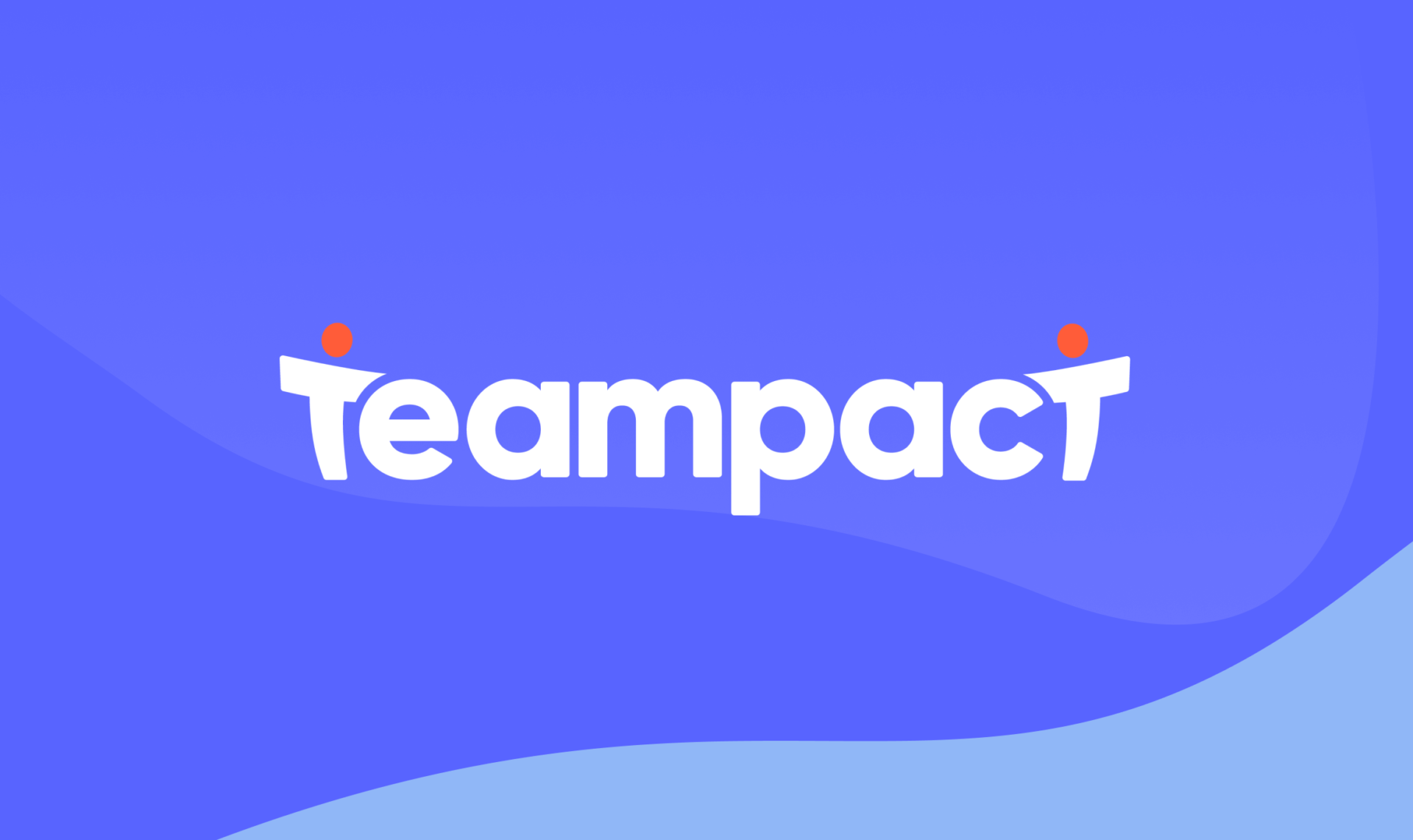 The Problem
As an NGO, we found that data tracking through paperwork was not a workable solution at
scale. Data could be easily falsified, and uncertainty around accuracy of reporting
deterred funders. Not only was the data inaccurate, but difficult and labour intensive to
collect:
We had to run around for days on end trying to gather data streams."

– LIV Village, a Cape Town NGO on paper data collection before Teampact
The Solution
Initially for our own use, we developed a platform which allowed our coaches in the field
to gather and share data with management and funders quickly, accurately, and in real time.
Through a combination of geo-tagging, time stamps and facial recognition, session data is
made easy to view and audit.
Teampact keeps everyone at Inspired to become more accountable"

– Inspired 2 Become on the reliability of data with Teampact.
The App
We designed Teampact with inclusivity in mind. The data-light mobile app works offline until the coach has access to airtime or Wi-Fi, facilitating data capture in even the most remote and un-served communities.
Coaches photograph participants at the start and end of each session, as well as marking them absent on a roll-call. The app then counts the faces in the photo, and flags discrepancies to the organization's program administrator.
The Dashboard
Teampact's Dashboard stores and organizes data gathered in the field. It encourages organisations to focus on key metrics commonly tracked by top NGOs and funders. Quickly see areas of greatest impact, and opportunities to improve with templated reports and algorithmic alerts. This allows organisations to spend less time wading through data, and more time focussed on what's important, impact.
Teampact gives us a bigger picture of the impact we've created!"

– Inspired 2 Become on the visualization of organizational goals made through Teampact